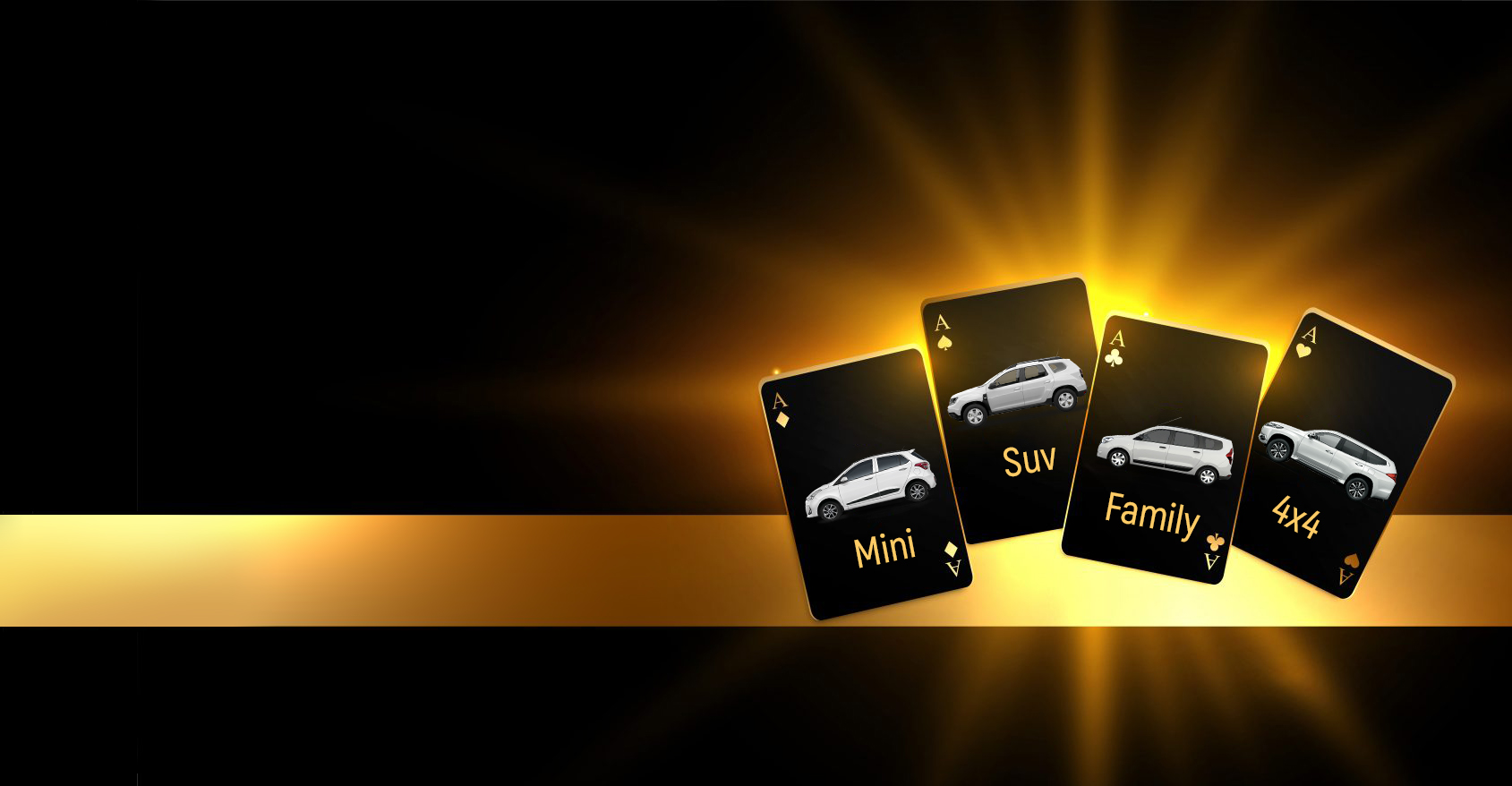 Zero deductible excess,

Without Deposit,

Full risk insurance

24/7 airport service
Our agent will meet you at the arrival gate after you have taken your luggage, he will be holding a sign with the name of cheapest way

Car rental with zero deductible
Book now and get full coverage with no excess.
That is our strength.
Choose the GOLD pack for full coverage without posting a deposit.

Car rental without deposit
Do you want to rent a car and not have to leave a deposit? No problem - now It's possible with Cheapest Way.
Dacia New Logan Automatic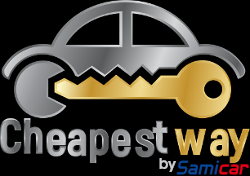 Welcome to CheapestWay, a well known brand under the Samicar Company umbrella, redefining the way you explore Morocco. We are your premier destination for hassle-free car rentals in the enchanting land of Morocco. With a presence in several major cities, including Marrakech, Agadir, Tangiers, Fez, and Tetouan, CheapestWay makes your travel experience not just convenient but truly memorable.
At CheapestWay, we understand the diverse needs of travelers who come to Morocco for work, business, or leisure. Our mission is to provide a cost-effective and efficient solution for individuals from all around the world, enabling them to discover the rich cultural tapestry, breathtaking landscapes, and historic treasures that Morocco has to offer.
Our commitment to excellence extends to our fleet of vehicles, offering a wide range of options to suit your travel requirements. Whether you're looking for a compact car to navigate the vibrant streets of Marrakech, an SUV for a family adventure to Agadir's pristine beaches, or a luxury vehicle for a business trip to Tangiers, we have you covered.
With CheapestWay, you can count on reliable, well-maintained vehicles and a team of dedicated professionals who are ready to assist you at every step of your journey. We pride ourselves on providing exceptional customer service, ensuring that your rental experience is as smooth as the Moroccan sands.
No matter where you're from or why you're in Morocco, CheapestWay is here to make your car rental experience simple, affordable, and unforgettable. Explore Morocco on your terms, with the freedom and flexibility that only a CheapestWay rental can provide.
Terms & Conditions
Een zeer betrouwbaar autoverhuurbedrijf. Goede service, betaalbaar, auto's zijn goed en schoon. En super vriendelijke mensen. Bedankt voor de goede service!

A very reliable car rental company. Good service, affordable, cars are good and clean. And super friendly people. Thanks for the good service!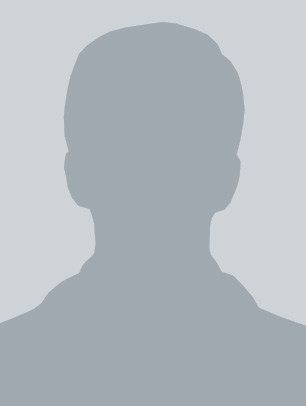 Roy & Lieke van Dijke
Netherlands
A very reliable car rental company. Good service, affordable, cars are good and clean. And super friendly people. Thanks for the good service!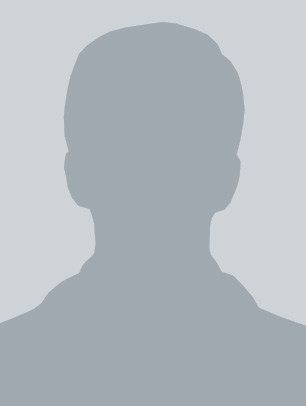 Lieke & Roy van Dijke
Netherlands
super service! we hebben de auto in Tanger opgehaald en in Marrakesh weer ingeleverd, in beide steden werden we ontzettend goed geholpen! De auto zelf was vrij nieuw en voldeed aan alle mogelijke eisen.. wij zijn zeer tevreden!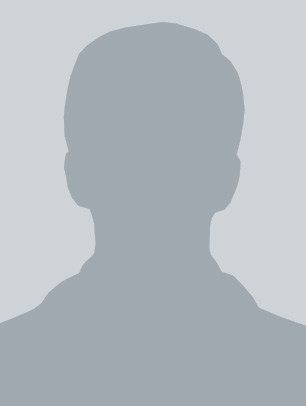 Nena Kruize
Nederland
My holiday in morocco was really enjoyable even more when i rent one of your cars!!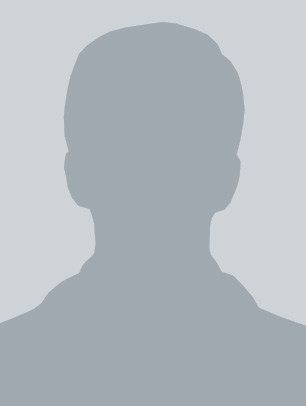 Bob
United Kingdom
+ Leave a review
Frequently asked questions?